Don't Miss a Thing!
Subscribe to my weekly newsletter to be notified of all the happenings at Made with a Twist and I'll send over your Grace Collection E-book to download today!
Profitable Crochet Patterns for Sellers
Hi There
Maker Friends!
I'm Pam – a crochet designer, business coach, and your biggest cheerleader!
Since 2013, I've been helping crocheters turn yarn into money with profit-optimized crochet patterns and I've gradually added more resources over the years to help you be as profitable as possible.
You can find those resources over at Crochetpreneur.com.
I'm so happy you're here and can't wait to hang out and share some fun designs.
We're going to become biz besties in no time!
The Latest from the Blog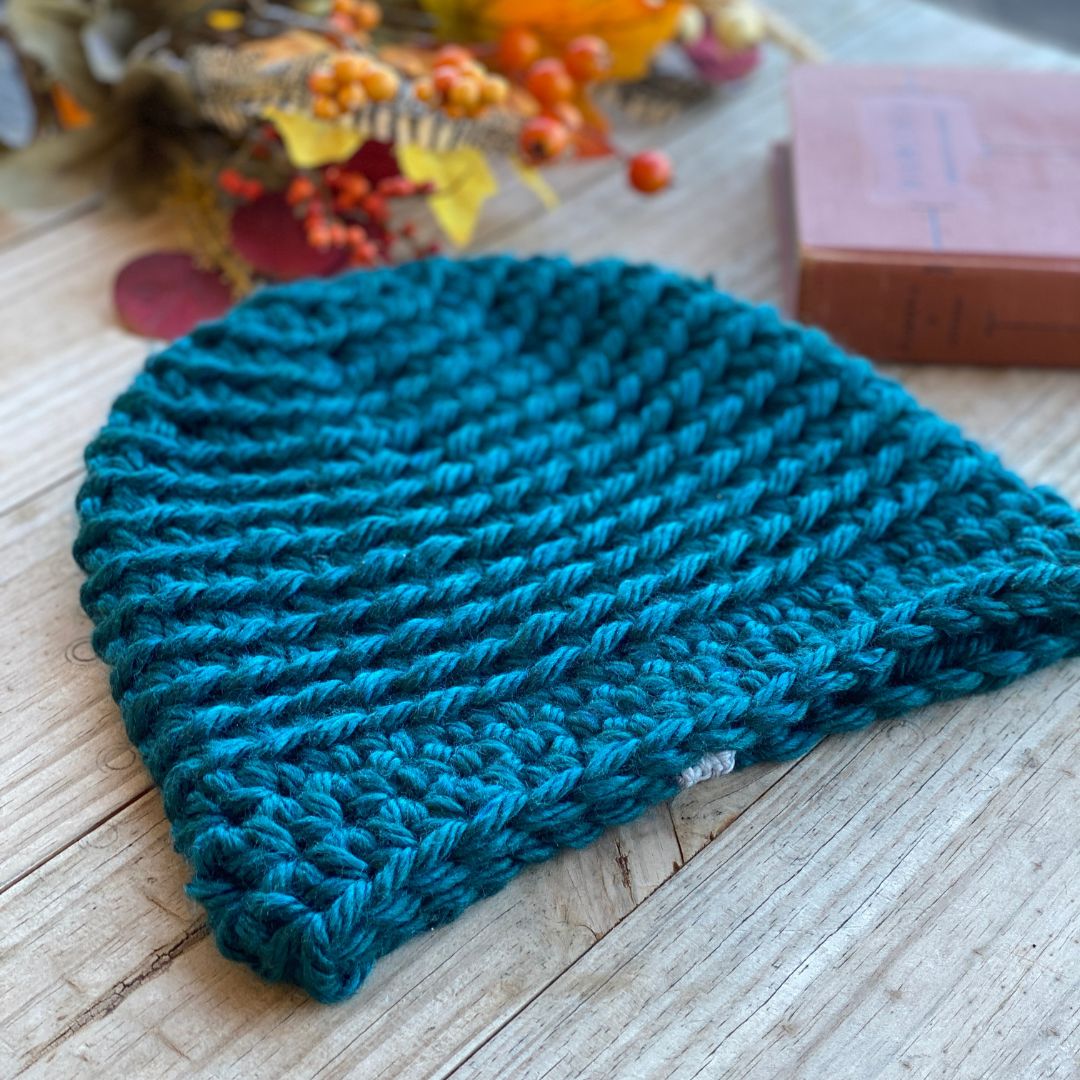 Join me on a heartfelt journey of crafting with our Whispering Pines Beanie, a soft beanie crochet pattern exclusively designed for the October Crochet Cancer…
Cute, cuddly, soft, and squishy. Who doesn't love amigurumi? Each of these crochet stuffies has its own personality, which is irresistible to kids – and…
Crochet makers and sellers, the holidays are your time to shine! With customers shopping for Christmas gifts and warm winter hats, your crocheted products will…
Are we friends yet?
follow along in instagram for patterns, tips, and fun!