You may have heard me say, "It's virtually impossible to make money selling amigurumi." But, with the advent of blanket yarn, I'm eating my words! Blanket Yarn Amigurumi is all the rage and, when you produce some of these quick-to-make stuffed animals, you can make a profit, too!
The problem with selling crocheted stuffed animals at craft fairs is that the products take so long to produce that you're, typically, not able to sell the items at a price that accounts for both your time and talent. Now, with super bulky blanket yarns, like Bernat Blanket Yarn, you can make super-sized amigurumi that will delight your customers and your profit margin.
If you're searching for items to make for spring or summer craft fairs, these patterns will do the trick, too. Basically, blanket yarn amigurumis are a must make – try at least one for your next fair.
Here are some patterns I've found that will be hot sellers.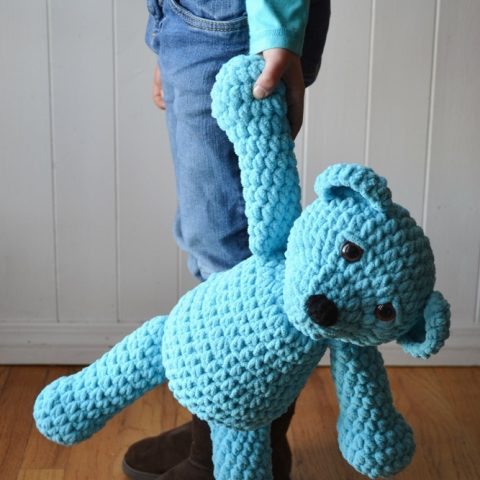 Super Squishy Bear
Photo Credit: overtheappletree.blogspot.com

No amigurumi pattern roundup would be complete without a cuddly bear crochet pattern. This long and lanky guy will be the perfect companion for the little in your life.

Continue Reading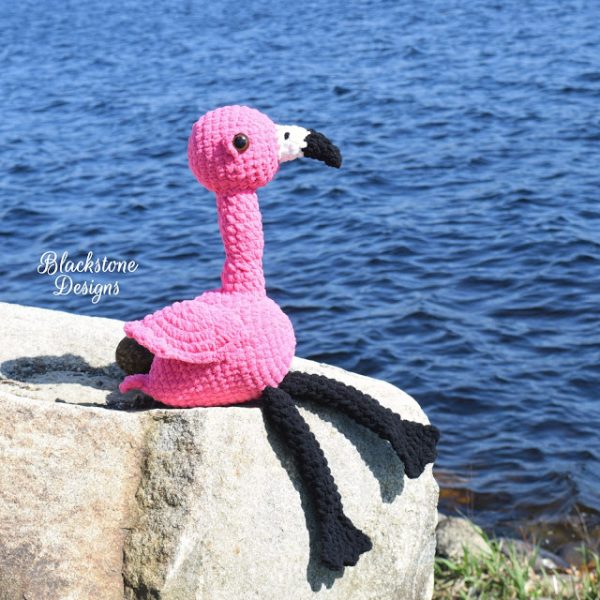 Flamingo Friend
Photo Credit: blackstone-designs.com

Want a unique design that you can be sure no one else is selling at the fair? Try this delightful flamingo friend in all her bright pink flair!

Continue Reading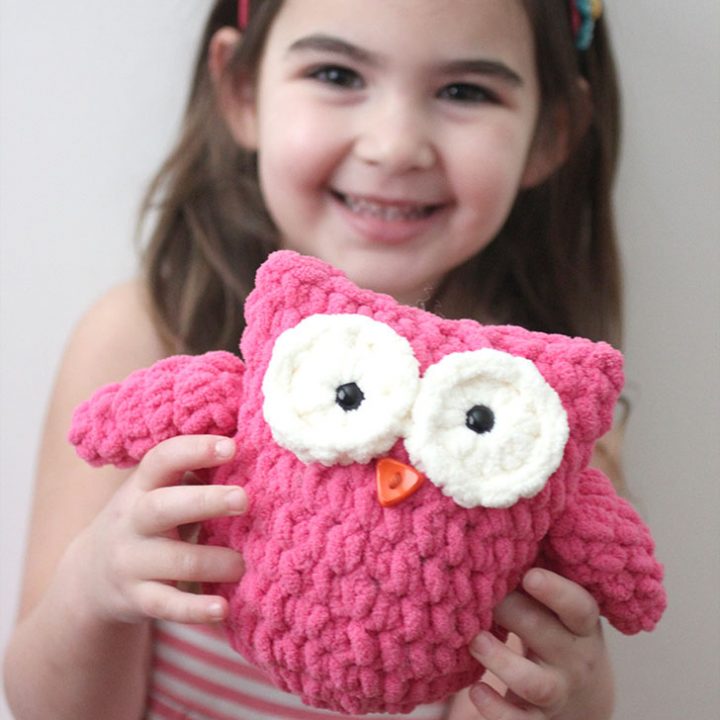 Plush Owl
Photo Credit: www.repeatcrafterme.com

For a simple and quick option, the wise old owl is a great design - make one in every color of the rainbow to appeal to a wide audience of shoppers!

Continue Reading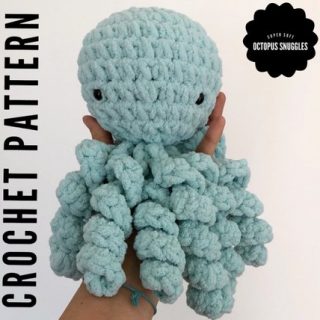 Octopus Snuggles
Photo Credit: www.facebook.com/simplyvintagecrochet

This soft and squishy octopus is the perfect first gift for any baby. With tentacles that mimic the umbilical cord this stuffy is perfect for a preemie who needs some comfort when she's away from mommy.

Continue Reading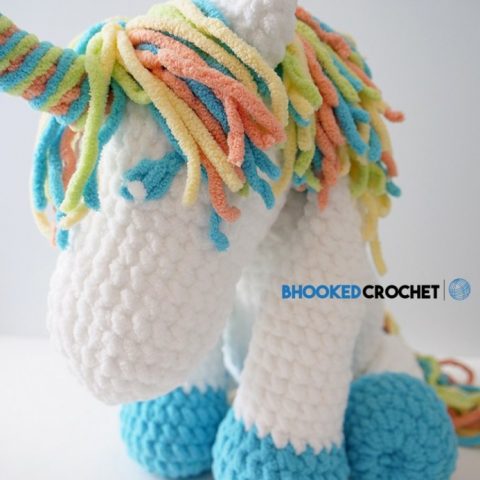 Cuddles Unicorn
Photo Credit: www.bhookedcrochet.com

There's no one as popular, right now, than the mysterious unicorn. Any girl would love to snuggle this sweet, colorful, creature.

Continue Reading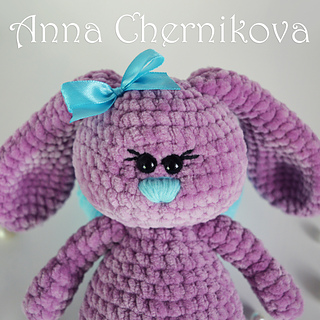 Honey Bunny
Photo Credit: Anna Chernikova

Whether for Easter or any day, this adorable bunny is sure to delight any little snuggler. Add a bow for a feminine touch.

Continue Reading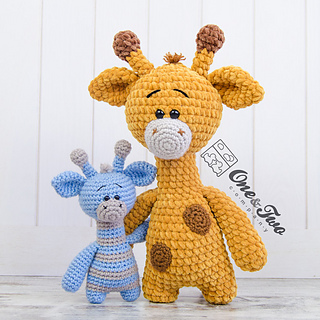 Gladys the Giraffe
Photo Credit: www.oneandtwocompany.com

Oh, Gladys...she's so perfect. Create this giraffe amigurumi in one sitting and bring a smile to any child's face.

Continue Reading
And if you didn't find exactly what you were looking for here, just grab your favorite amigurumi crochet pattern and substitute blanket yarn for worsted weight yarn and you have the perfect product to sell at craft fairs all year 'round!
Be sure to click through to the patterns and support the hard-working and talented designers who work tirelessly to create beautiful designs. Don't want to purchase a pattern? You can still support these designers by clicking "like" or "favorite" or "heart" on their design, sharing their images on social media or Pinterest, and leaving comments on their posts. Every little interaction helps to spread the word about independent designers and encourages them to keep creating.
Do you have a blanket yarn amigurumi pattern that you'd like included on this list? Be sure to comment, below, with your link, and I'll get you added as soon as possible.