17 Crowd-Pleasing Crochet Patterns for Craft Fairs and Markets
If you love to crochet, doing it for a living may seem like a dream job. But how do you know what crochet products will actually sell? We've taken some of the guesswork out of it for you. The patterns featured in this roundup are all designed by successful handmade sellers and have been favorites at markets and craft fairs. And now we are sharing our best craft fair crochet patterns with you!
This roundup features quick and easy crochet patterns for accessories, decor, and useful items for the home. No matter what your niche, just about every maker can find a best-selling design that can complement your existing product line.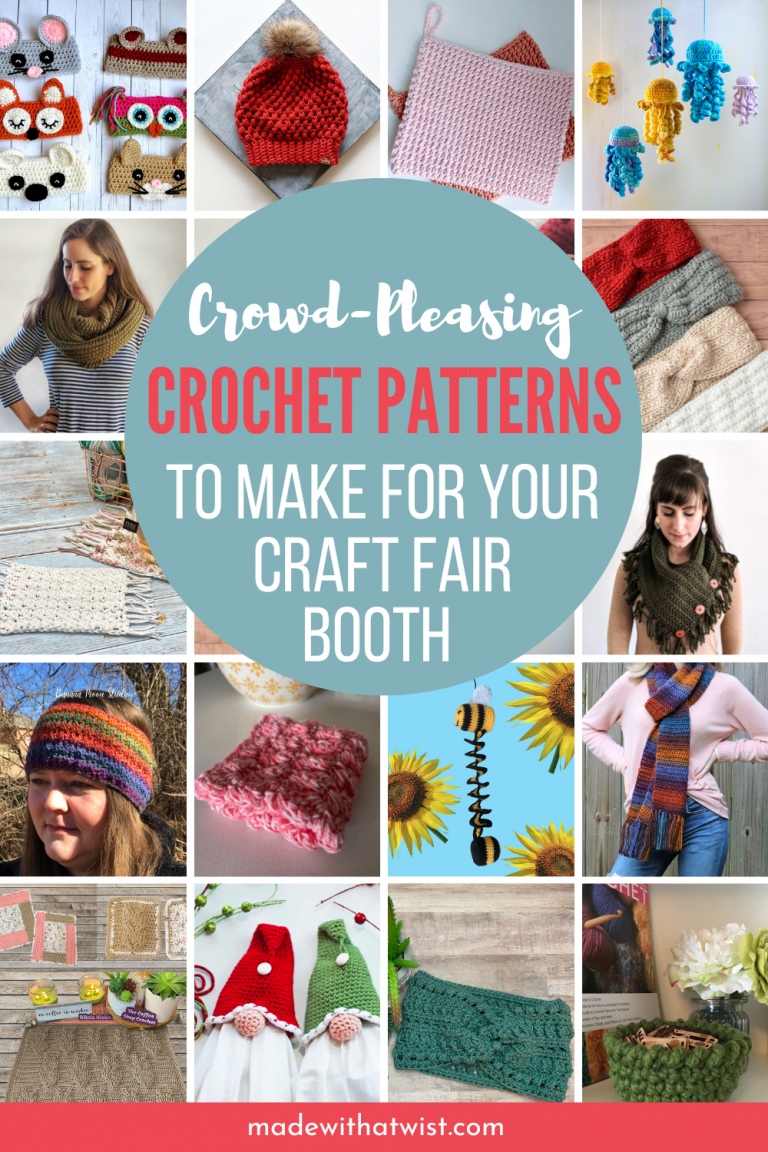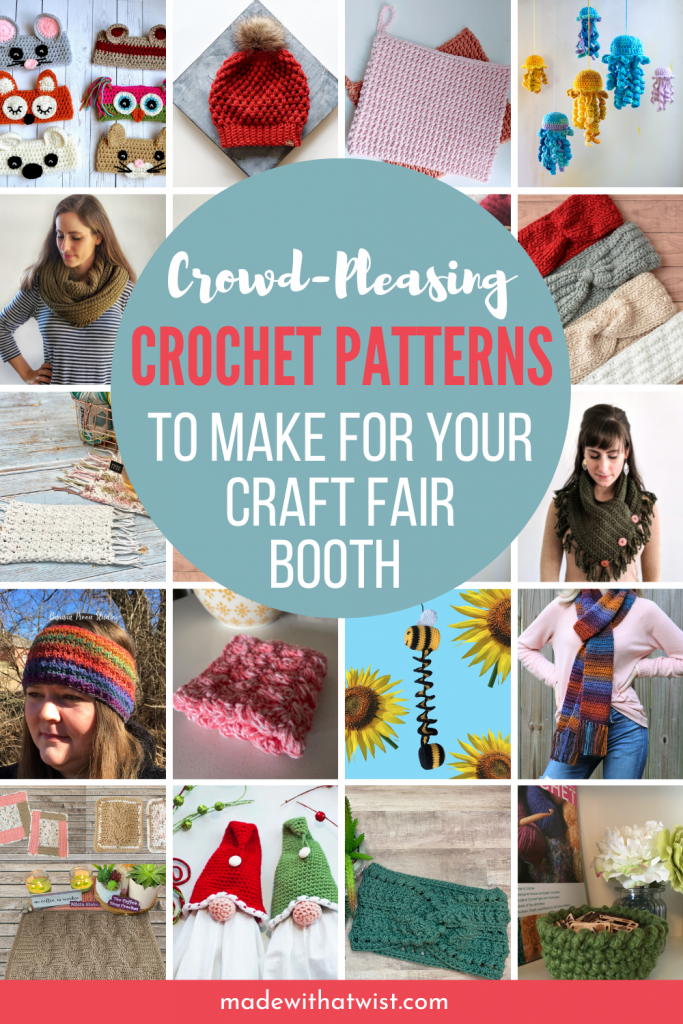 Craft fair shoppers are looking for products that are eye-catching, fun, and provide a good value. Whip up one or more of these crowd-pleasers today and see if your customers like them as much as ours do!
Plan Your Inventory for Craft Fairs and Markets
I know you can't wait to see these beautiful designs. But while we're talking about filling your craft fair booth, I don't want you to miss this great resource. You'll find some of my best advice on planning a profitable craft fair inventory!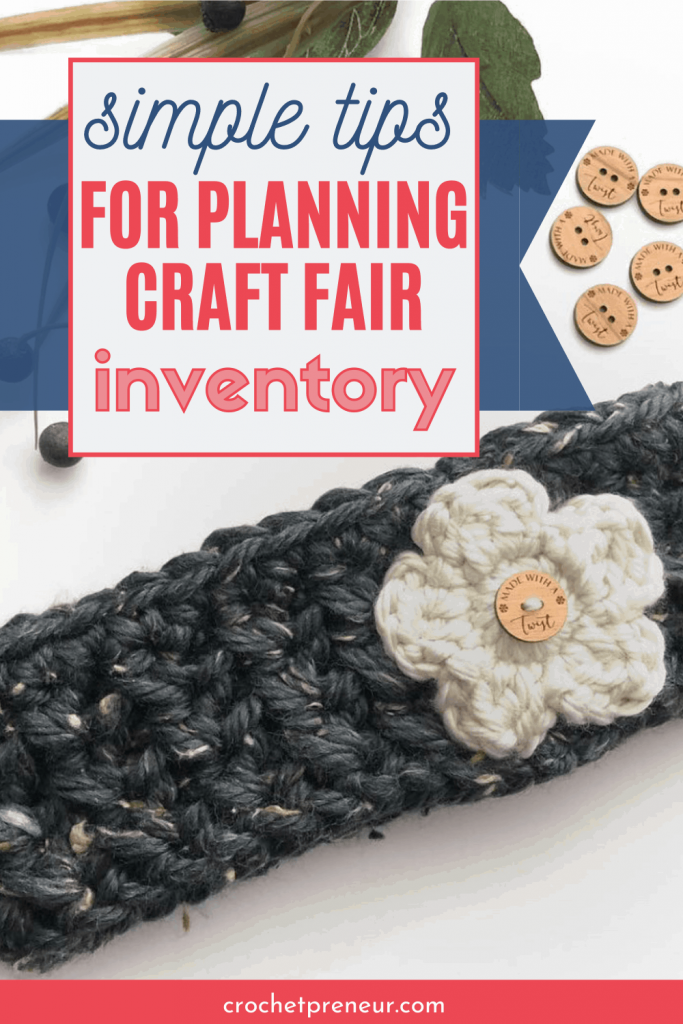 To learn more about how to understand your customers, assess your product line, and determine sales goals, hop over to the Crochetpreneur blog. I'll help you get your inventory in order for upcoming fall and winter markets and craft fairs.
Now you have made a start on planning your inventory, let's take a look at all the beautiful designs and you can make and sell!
Crowd-Pleasing Crochet Patterns to Make for Your Craft Fair Booth
This round up features patterns that will delight your customers at markets and craft fairs!
Aren't these designs gorgeous? We think so and our craft market customers tend to agree. Which one do you think would delight your customers? Don't forget to comment below with and tell us which patterns you like best. And we'd love to hear about your best-selling craft fair designs, too! 
As always, tag @madewithatwist in your social media shares of MWAT designs so I can feature you in my posts!